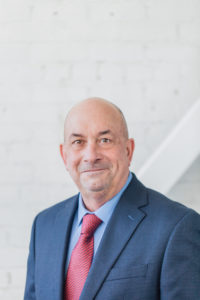 Chair
Russ Smithyman
Washington
Russ earned his Ph.D. in Horticulture from Washington State University, and his M.S. in Horticulture from Michigan State University. He was formerly Director of Viticulture and, before that, Director of Research at Ste. Michelle Wine Estates in Prosser, WA.
Vice Chair
Allison Jordan
Wine Institute
California
Allison is Executive Director of the California Sustainable Winegrowing Alliance and Vice President, Environmental Affairs, for Wine Institute. She holds a Master of Public Policy from the Goldman School at UC Berkeley and B.A. in Psychology from Allegheny College. Allison and her husband are founders of Giordano Bros., a San Francisco restaurant group.
Secretary/Treasurer
Dan Martinez
Martinez Orchards
California
Dan is Vice President of Martinez Orchards and co-owner and CFO of Berryessa Gap Vineyards. Dan graduated from Cal Poly, San Luis Obispo, with a B.S. in Agricultural Engineering. He also serves on the California Grapevine Improvement Advisory Board and is a former mayor of Winters, CA, where the family businesses are based.
Past Chair
Tony Stephen
American Vineyard Foundation (Scheid Family Wines)
California
Tony serves as Chairman of the Board of NGRA member-organization the American Vineyard Foundation and is Chief Sales Officer at Scheid Family Wines in Monterey, CA. He holds a B.S. in Viticulture from UC Davis. Tony and his wife, Nancy Walker, are proprietors of Stephen & Walker Winery, based in Healdsburg.
Northeast Region
John Martini
Anthony Road Wine Company
New York
California
Keith Striegler
E. & J. Gallo Winery
California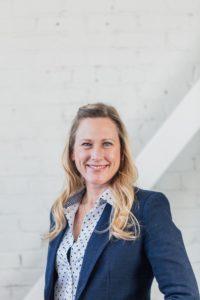 Southeast Region
Emily Hodson
Virginia Wine Board (Veritas Vineyard & Winery)
Virginia
Southwest Region
Andrew Post
Arkansas Wine Producers Council (Post Winery)
Arkansas
Commodity Representatives
Wine Grapes
Rich Schaefers
Silverado Premium Properties
California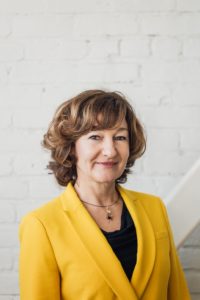 Table Grapes
Franka Gabler
California Table Grape Commission
California
Rootstock/Nursery
Dan Martinez
Martinez Orchards
California
Vinifera Species
Vicky Scharlau
Washington Winegrowers
Washington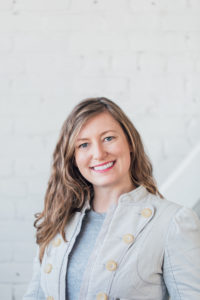 Stephanie Bolton
Lodi Winegrape Commission
California
Melissa Hansen
Washington State Wine Commission
Washington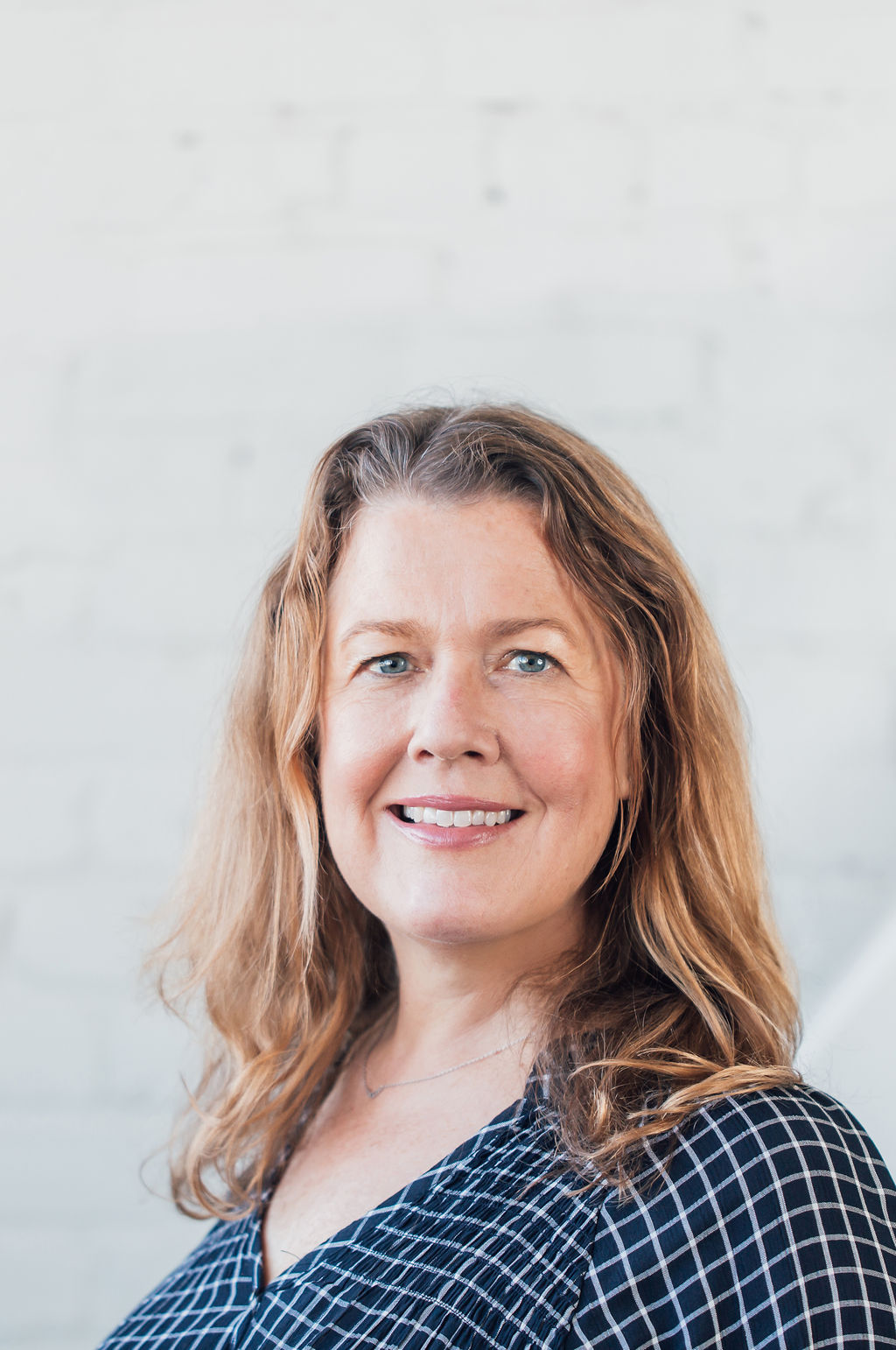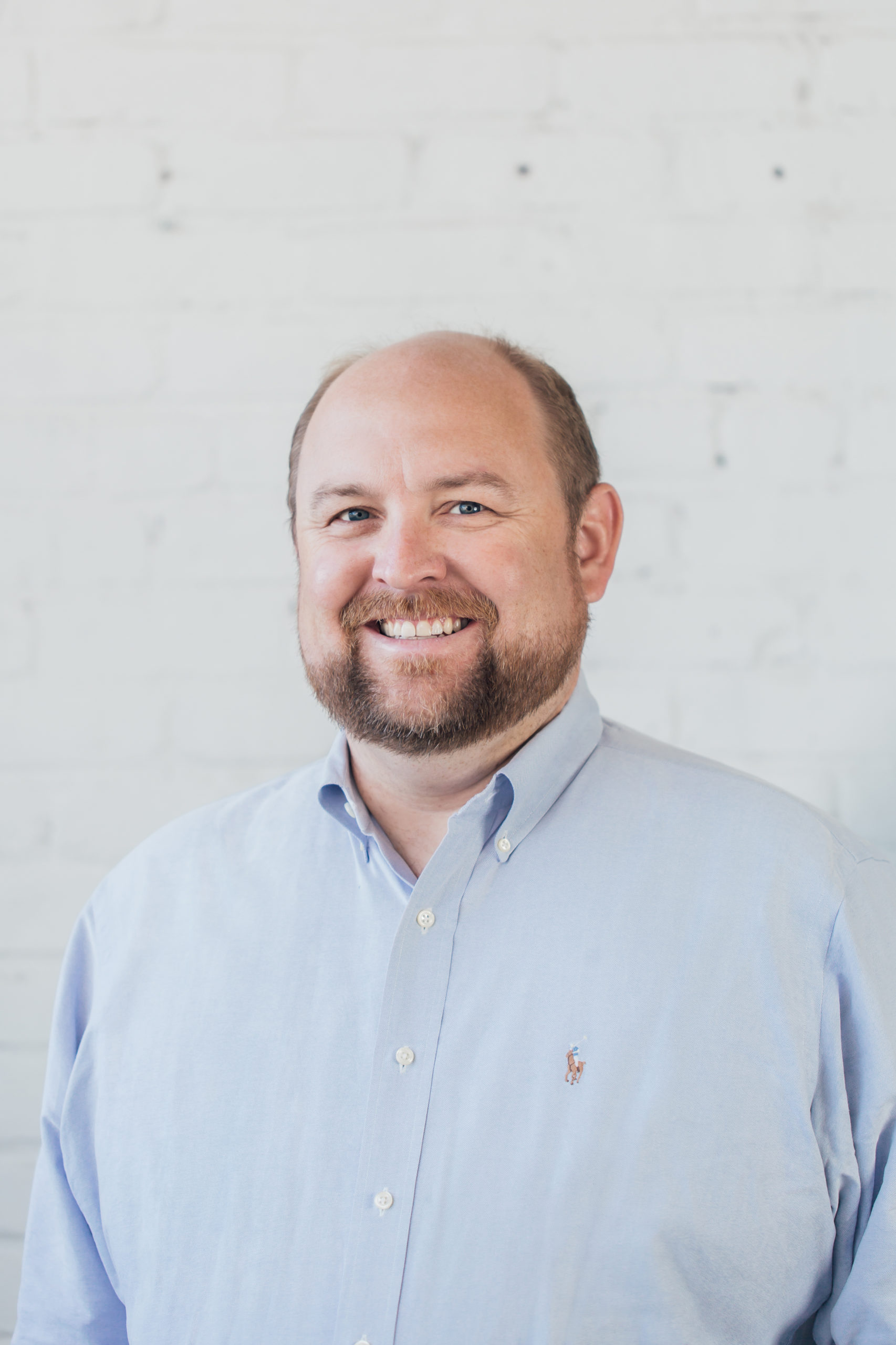 Marshall Miller
The Thornhill Companies
California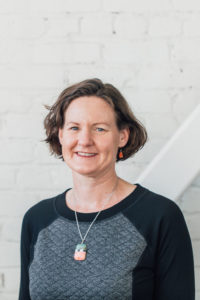 Anji Perry
J. Lohr Vineyards & Wines
California
Jason Smith
Valley Farm Management
California
Past Chair
Tony Stephen
American Vineyard Foundation (Scheid Family Wines)
California
Sally Schneider
USDA-Agricultural Research Service, Retired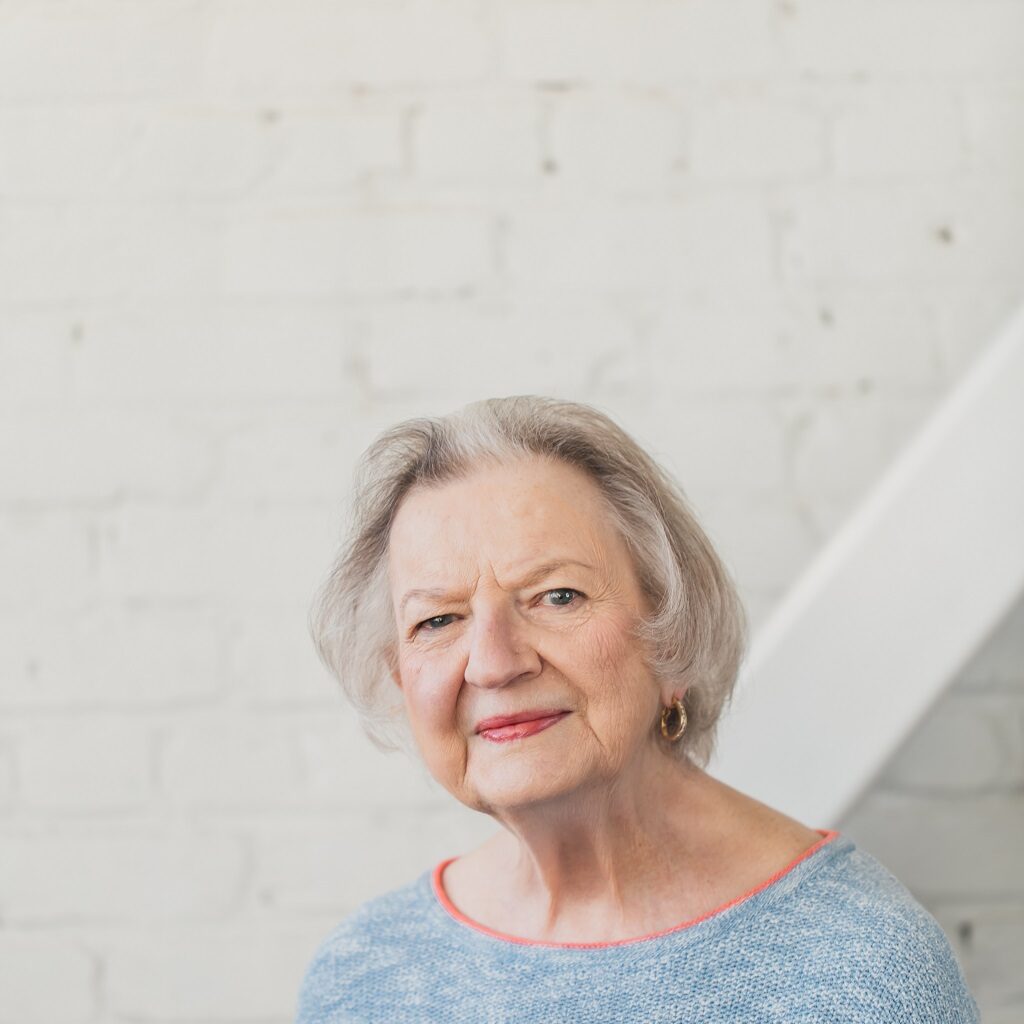 Judy St. John
USDA-Agricultural Research Service, Retired